Virtual 1-on-1 Business Matchmaking Meeting with Kroger
September 17, 2020

2:00 - 4:00 pm ET
USPAACC will set up virtual one-on-one business matchmaking meetings based on the demand for products and services from our corporate members and supporters. If you like to apply for the meeting opportunities, please complete this form by Tuesday, August 25 at 12 pm EDT.
We will contact you only when you receive a meeting request.
If you receive a meeting request, the meeting setup fee will be free for a USPAACC member company in good standing with (1) a valid certification number or a non-certified membership number and (2) a valid expiration date.
For a USPAACC non-member company, the meeting setup fee will be $100 if you receive a meeting request. The payment must be made before the meeting.
Meetings are set up on a company basis, not on the individual basis. USPAACC certified members with a valid certification number and expiration date will receive priority to join a meeting if a member provides requested commodity or services below:
Grocery
Food
Health and Beauty Care
Deli Bakery
Seafood
Meat
Logistics
Technology
The meeting date will be on Thursday, September 17, 2020. You would hear from us within a week before the meeting date if you are selected.
Sponsors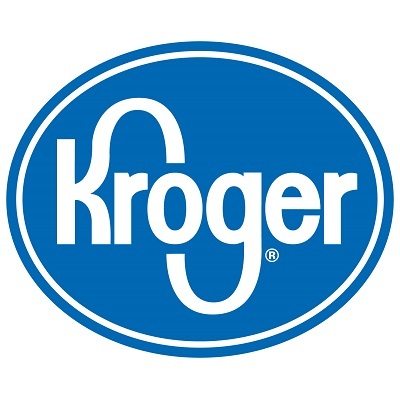 Admission
Fill out the form in the link provided below
Apply Now
Share This Event
More Events
September 15, 22 & October 6
The Chamber Leadership Alliance (CLA) is proud to present you a Chamber Leadership Development Program in September and October 2020!
Read More
September 2, September 9, September 23, September 30
Business Express is an executive coaching program specifically created to help small- and medium-sized Asian American and other minority businesses take their businesses to next level of growth.
Read More