"What's Your Pitch" Innovations Meet the Market - Virtual Preliminary Round hosted by USPAACC Southeast Chapter
June 30, 2020

1:00 PM – 5:00 PM EDT
*Application Deadline May 22, 2020
About this Event
Are you an entrepreneur with a unique business idea, product or service? Are you an investor looking for the next great thing to invest in? Are you a corporate buyer looking for an innovative product or service? If so, this program is just for you!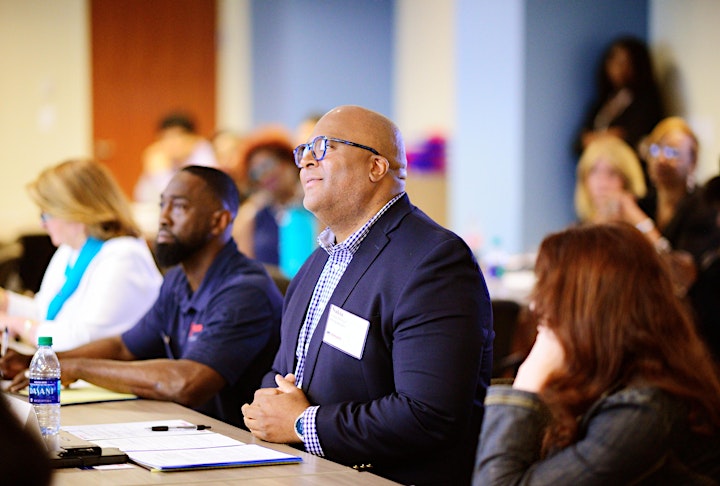 Past Categories / Sectors Included
Consumer Goods - Food and Beverages, Cosmetics & Fashion, B2C Mobile Apps
Life Science & Healthcare - Medical Technologies, Medical Device, Healthcare IT Solutions, Biotech, Biopharma
Technology - AI, Blockchain, Machine Learning, 3D Printing, Cybersecurity, Robotics, IoT, Enterprise Software, Virtual Reality, Augmented Reality
Energy & Utilities - Clean Energy, Renewable Energy, Sustainability, Transportation & Mobility, Hybrid Vehicles, Natural Gas, Oil & Gas Technologies
Manufacturing, Business Services & Other...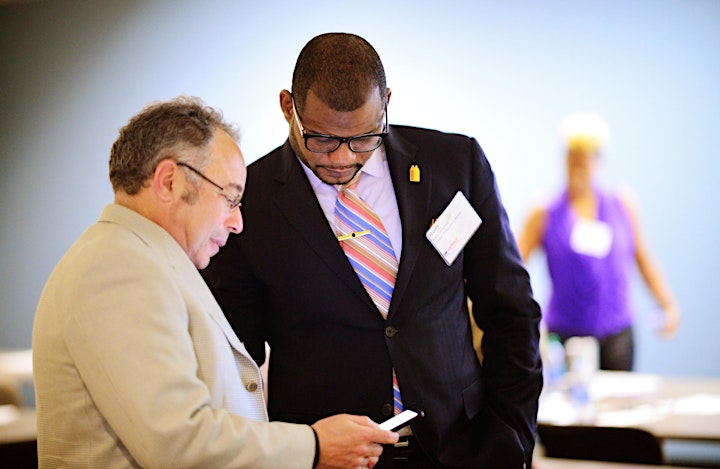 Team Composition
Teams that have won/placed in past competitions are not eligible to compete again unless they have a new technology or a completely new venture.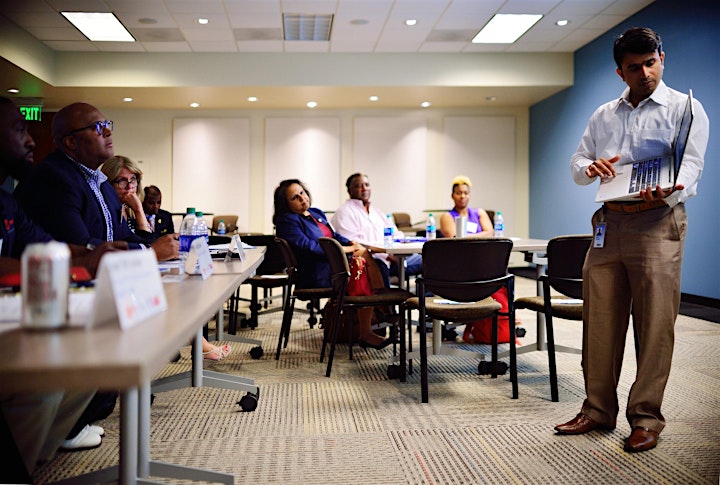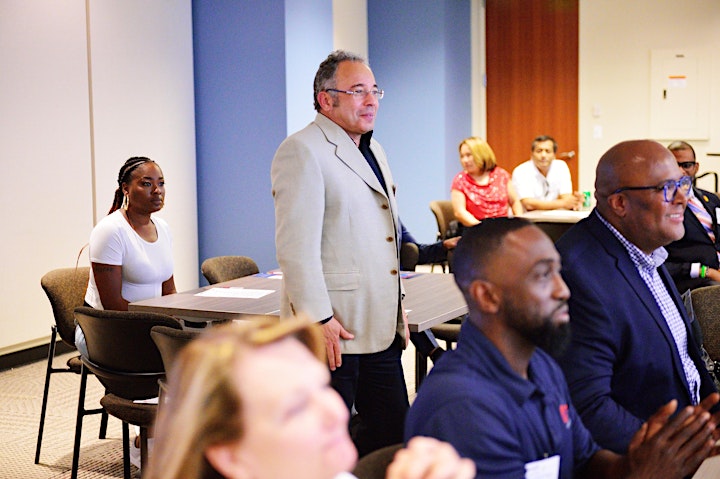 Revenue Limitation
All ventures have to be seeking equity/ capital/ early stage investments or angel investments. We do not provide, research grants, loans, friends and family funding or any accelerator, incubator equity funding.
All ventures have to be for-profits.
Intellectual Property
An IP is not required but highly recommended.
Ineligibilities
Startups that have raised more than $1 million in equity capital, other than from friends and family.
Startups that operate as or have participated in M&As, growth and/or expansion of existing companies, franchises, licensing agreements and spinouts from current companies.





Admission
Register to watch the pitch online; if you want to apply to pitch, please go here.
Register Now
Share This Event
More Info