C-Suite Executive Academy: Finance & Business Growth
Capitol Tower

800 Capitol Street
Houston, TX 77002
Small-business owners need to be informed about every aspect of financing. The more you understand about the vital components of small-business finance, the greater the chance for your company's success. When you do move forward for success, then, how do you track your business' growth? There are a variety of factors that could be used to evaluating business growth - customer demand and sales trends, employee headcount, company culture, and more. Take an important step to building a better financial future for your business and learn about how you can track the success of your business.
You will learn to:
Define your long-term goals and determine your measures for success
Explain the concept of financial management
Identify financial management practices, rules, and tools
Explain the variety of factors that evaluate business growth
Explain financing for a growing business
The C-Suite Executive Academy is an Executive Development program for C-Suite level executives of small and medium-sized enterprises and minority business enterprises. Through the program, executives will be able to improve their knowledge and learn best practices on three major aspects: 1. Leadership Development; 2. Business Development; and last but not least; Talent Development.
Sponsors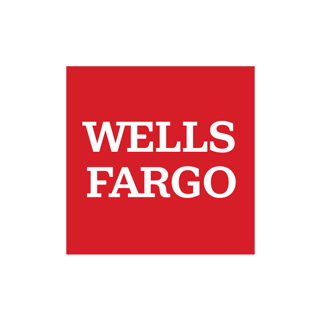 Admission
Contact to register.
Share This Event
Contact
More Info