USPAACC-NE Inspirational Asian American Leadership Awards Dinner & Holiday Party
December 04, 2018

6:00 pm - 9:00 pm
Crowne Plaza Times Square Manhattan

1605 Broadway
New York, NY 10019
Featured Guest Speakers:

Andy S. Lew, President International, Wholesale and Uniform, Brooks Brothers Group Inc.
Robb Wong, Associate Administrator, Government Contracting and Business Development, Small Business Administration
Event Background:
USPAACC-Northeast Region's annual Inspirational Asian American Leadership Awards Dinner and Holiday Party will be held on December 4th at the Crowne Plaza Times Square Manhattan in New York City. We are proud to once again have Wells Fargo as our Diamond Sponsor and welcome JP Morgan Chase as our Platinum Sponsor.
The continued corporate support of our sponsors is a testament to their commitment to our mission of promoting economic growth by facilitating relationships with corporations, non-profits and government agencies. This signature event will allow our attendees to cultivate new prospects, promote their business, enhance their brand and increase their awareness of the programs provided by the USPAACC Northeast Region. The highlight of the evening will be presenting the Asian American Leadership Awards, honoring the outstanding business achievements of Asian American-owned businesses across multiple industries.
The Inspirational Asian American Leadership Awards Dinner and Holiday Party is the largest fundraiser of the year for the USPAACC-NE Region, proceeds from the event will allow us to implement essential services and provide opportunities to continually benefit our member businesses as we continue to be the single unified voice for equal opportunity for Asian American businesses. Additionally, proceeds will support our scholarship fund to benefit deserving individuals.
The Asian American Leadership Awards:
We recognize the continued robust growth of Asian American-owned businesses—even during tough economic times—and regard this as a testament to the enduring quality of Asian Americans who, through innovation, hard work and ingenuity, remain at the forefront of our national economy.
The Strategic Value of the Asian American Leadership Awards
Receive attention from Fortune 500 Corporations' procurement departments and government agencies
Recommend to National USPAACC "Fast 50/100 Asian American Businesses Awards" Program  Nationwide recognition
Increased possibility for contract opportunities due to publicity
Media coverage by renowned regional and national newspapers and magazines
Eligibility
Ownership: At least 51% of the Business must be owned, operated and managed by Asian Americans (U.S. Citizen or Permanent Resident)
Revenue: At least $500,000 in annual revenue in the immediate past 2 fiscal years of operation
Personal Appearance: Company President/CEO must be able to receive the Award in person
To become an event sponsor, purchase a table, tickets, ad in The Program Book or nominate an individual or business for the Asian American Leadership Awards, please visit us at www.uspaacc-ne.com and click on "Events".
Sponsors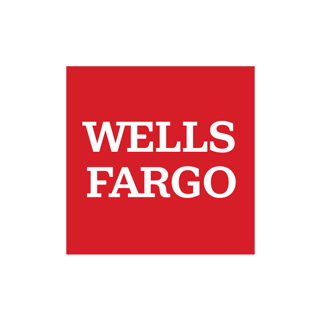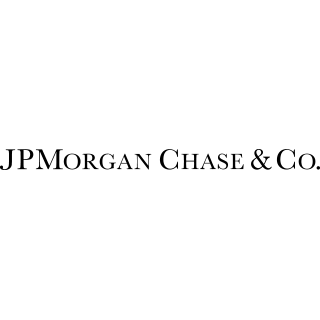 Admission
Attire: Cocktail Attire
(Member) Single Ticket - $200
(Non-Member) Single Ticket - $250
Please contact Warrie Howell, USPAACC Northeast, Regional Director, Membership, Programs and Events, warrie@uspaacc-ne.com to purchase ticket/RSVP.
Share This Event
Downloads
NE - Nomination Form
NE - Sponsorship Form

Contact
More Info